---
Joliet Junior College's leadership plays a pivotal role in guiding the college into the future.
Dr. Clyne Namuo
President*
The President is appointed by the Board of Trustees and is the Chief Executive Officer of the college.
P: 815.280.2207
E: president@jjc.edu
Dr. Yolanda Farmer
Executive Vice President*
The Executive Vice President (EVP) provides leadership for the divisions of Academic Affairs, Information Technology and Student Development. The EVP is the strategic partner to the president and leads institutional initiatives such as the strategic plan, Workday implementation, COVID-19 support, and other institutional projects to advance the college's mission and vision.
P: 815.280.2556
E: yfarmer@jjc.edu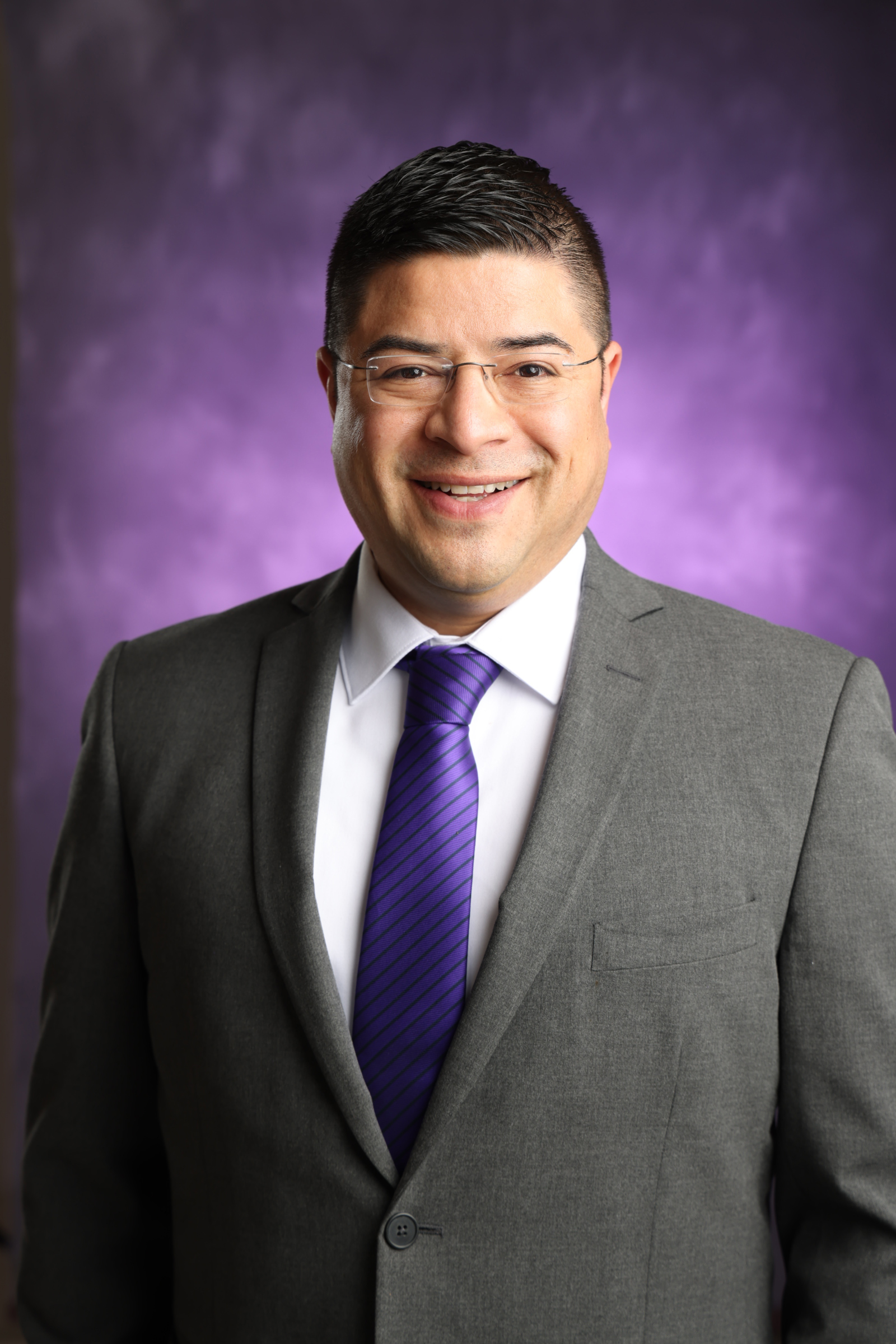 Roberto C. Valadez
Vice President of Student Development *
Encompassing the offices that provide services to students, including Athletics, Admissions, Financial Aid, Counseling and Advising, Registration, Records, Transcript Evaluations, Student Activities, Disability Services, Multicultural student resources, Placement testing, and Career services.
P: 815.280.6690
E: roberto.valadez@jjc.edu
Dr. Amy Gray
Vice President of Academic Affairs *
Academic Affairs is comprised of strong academic programs that are supported by quality faculty members.
P: 815.280.2238
E: amgray@jjc.edu
Karen Kissel
Vice President of Finance and Administrative Services *
This division encompasses administrative offices and processes, such as Financial Services, Student Accounts and Payments, Procurement, Auxiliary Services, Facility Services, Environmental Health & Safety and Campus Police.
P: 815.280.2346
E: karen.kissel@jjc.edu
Aileen Mayka
Chief Human Resources Officer*
The Human Resources Department provides quality service and assistance to JJC employees and members of the community, promoting the mission and core values of the college.
P: 815.280.6626
E: aileen.mayka@jjc.edu
Vacant
Chief Information Officer *
This division encompasses IT support, service desk, media services, academic computing labs, and is responsible for securing the campus computing environment.
P: 815.280.6665
E: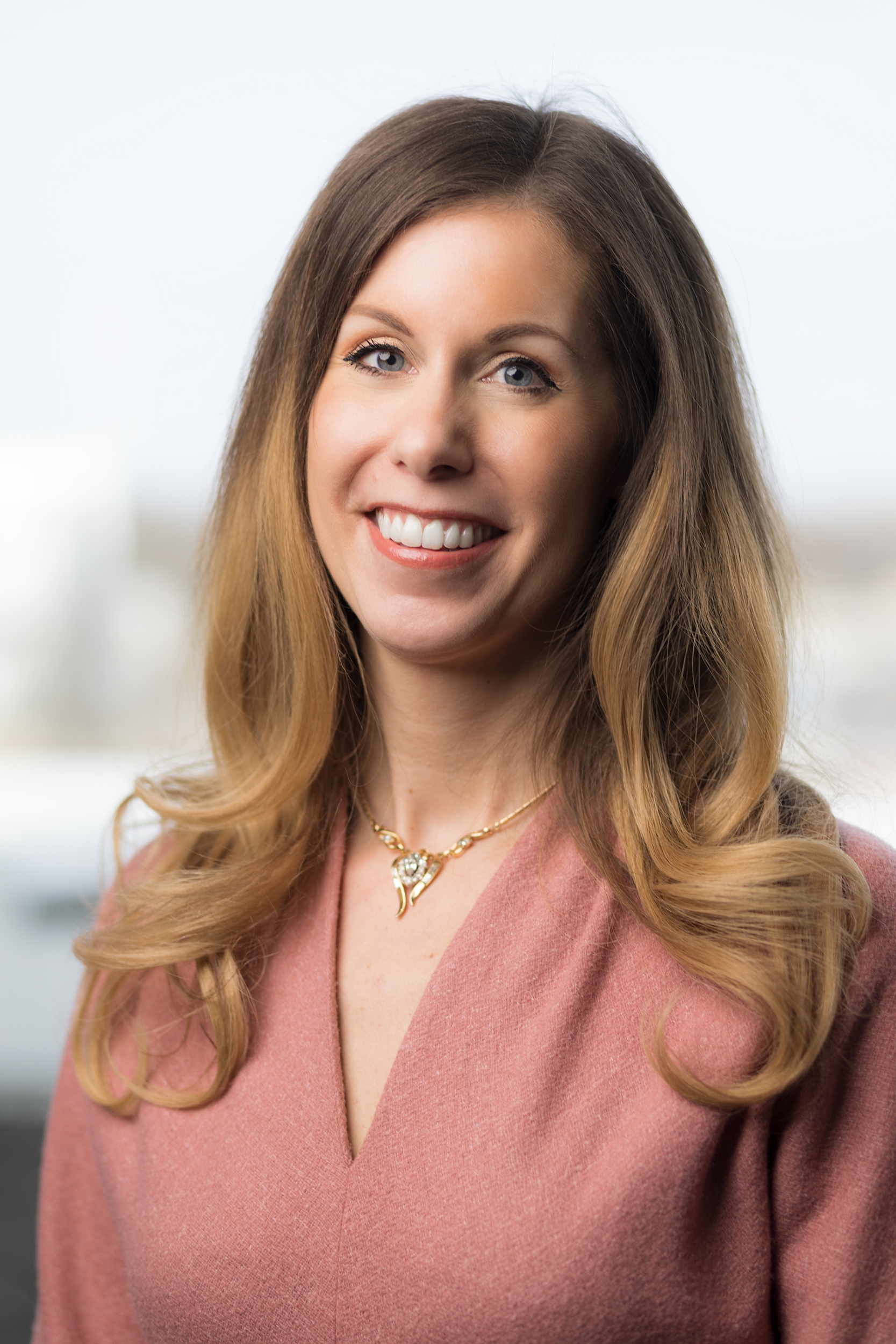 Kelly Rohder-Tonelli
Executive Director, Strategic Engagement *
This division advances JJC's brand image, enrollment, and other institutional initiatives through global and targeted integrated marketing plans; leads the development of key institutional publications; and implements strategies to promote the college's image on local, regional and national levels through a tactical traditional and new media agenda. This division also oversees the college's legislative relations activities at the state and federal levels.
P: 815.280.2659
E: krohder@jjc.edu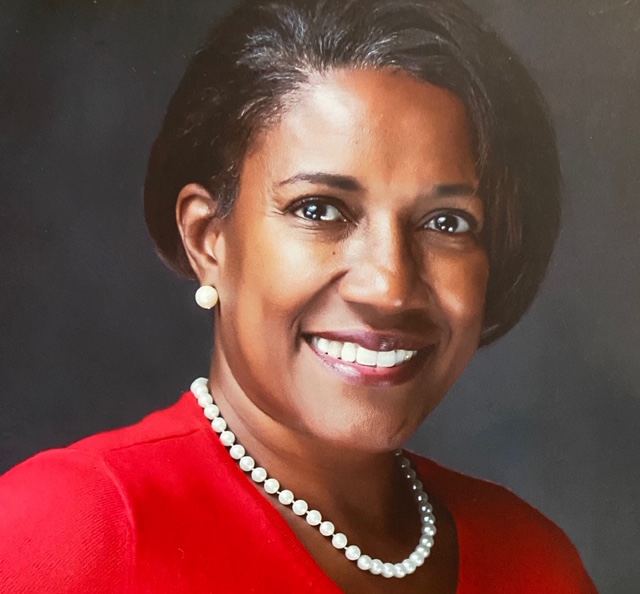 Dr. Escortina Ervin
Chief Equity Officer*
The Executive Director provides leadership to the President's Diversity and Inclusion Council and implementation of the Diversity Plan. The department serves as a champion for diversity, equity and inclusion for faculty, staff and students which promotes the mission and core values of the college. The Chief Equity Officer also oversees diversity-related compliance issues.
P: 815.280.2801
E: eervin@jjc.edu
Kristin Mulvey
Executive Director of Institutional Advancement*
Institutional Advancement is an integrated function of fundraising, alumni relations, marketing, scholarships and grant-writing that positions JJC to secure external resources and support from stakeholders by demonstrating value, quality, and accountability. The JJC Foundation is also housed in the Institutional Advancement office.
P: 815.280.2514
E: kmulvey@jjc.edu
Kelly Rogers
Executive Assistant to the President
The Executive Assistant to the President provides daily support to the President and maintains a highly responsive relationship regarding day-to-day office management. This role acts as a liaison to President's Cabinet, organizes and coordinates executive outreach and external relations efforts.
P: 815.280.2217
E: krogers@jjc.edu
* Denotes President's Cabinet member