---
JJC Students: Get Personal Advising and More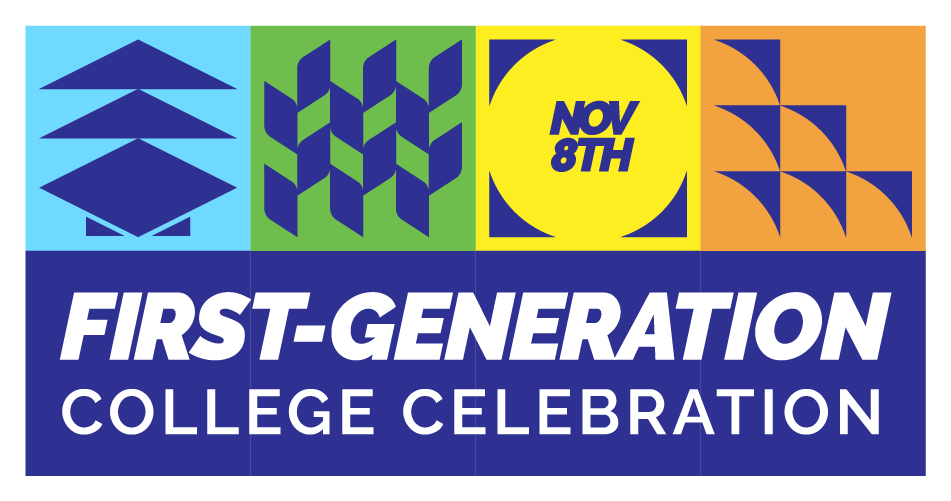 Approximately 200 students can benefit from our Student Support Services (Trio SSS) each year. Those who participate receive benefits such as personal advising, access to helpful workshops, information about financial aid, individualized tutoring, transfer support, mentoring, college visits, scholarships and much more.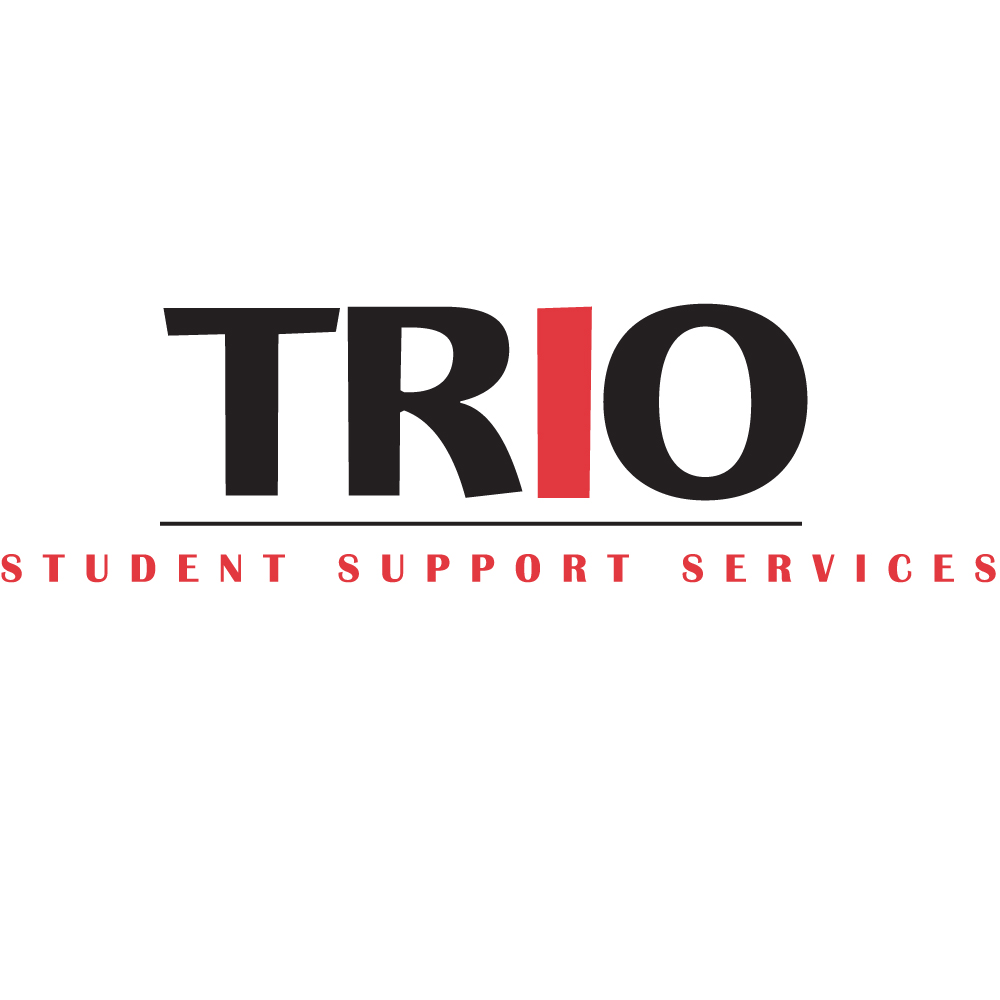 Program Eligibility
To participate in this program...
You must:
You must also meet at least one of these requirements:
have a family household income that meets guidelines established by the U.S. Department of Education
be a first-generation student (your parents do not have a bachelor's degree)
have a documented disability
Apply Now
Student Support Services Application
How Student Support Services Can Help
We can help you...
Finish all JJC college course requirements for your program
Graduate from JJC
Successfully transfer to a four-year school
Achieve student success
More on How We Can Help
Services Offered to SSS Students

Support Services

Academic support
Career Exploration
College Prep
Personal Development


Resources

College planning
Test prep
Financial aid
Scholarships


TRIO Student Support Services provides:

Academic advising/holistic advising
academic monitoring/intervention
academic and character building workshops
educational planning
academic advising
financial literacy sessions
cultural/student enhancement outings
transfer assistance
4-year college/university campus visits

Meet Our Staff

DeAndre R. Butler, Senior Director
Phone: (815) 280-2303
Email: debutler@jjc.edu

DeAndre R. Butler is a TRIO/Student Support Services alum from Northern Illinois University. At NIU, he achieved his bachelor's degree in sociology. In 2007, Butler landed his first job in the higher education field at Colorado Technical University Online, as an Admissions Advisor. He decided to further his education in higher ed and student affairs and graduated with a master's degree in education from NIU in 2010.

Butler was born and raised in Harvey, Illinois and came from a first-generation and low-income household where he was the first in his family to graduate with his bachelor's. He is very committed to his work with JJC Student Support Services. Butler is a strong believer in assisting students on being successful while attending JJC so that they can graduate and transfer. He is actively involved with organizations, clubs and committees for the benefit of his students and department.


Tonetta Jones, SSS Coordinator
Phone: (815) 280-
Email: tojones@jjc.edu

Tonetta Jones graduated from Northern Illinois University with her bachelor of arts degree in 2001. She graduated with her master of arts degree from Lewis University in 2011.

Jones can assist students with academic/transfer advising, academic intervention, educational planning, academic coaching, financial aid and FAFSA workshops.

Check out Tonetta Jones' virtual Office.


Mercedes Terrazas, SSS Success Coach
Phone: (815) 280-2454
Email: mterraza@jjc.edu

Mercedes Terrazas is excited to meet you and is looking forward to working with you! She can help you plan your academic path so you can successfully achieve your personal and academic goals. She can also help you establish impactful relationships to ensure that you achieve your educational goals while having an incredible meaningful college experience.

Terrazas graduated in 2014 with a bachelor's degree in psychology from DePaul University. She then earned a master's of science in education (with a focus on higher ed) from the University of Pennsylvania in 2016.

As a TRIO SSS / McNair Scholar alumna, Terrazas can vouch for the incredible resources, opportunities and advice that the Student Support program staff instilled in her to reach her goals. Being a low-income, first-generation, student of color, she understands the challenges and opportunities when navigating college.

Terrazas enjoys working with students from all walks of life. She is ecstatic to work with you and establish an impactful relationship with you.


Shaun Sanderson, SSS Success Coach
Phone: (815) 280-2776
Email: lsanders@jjc.edu


Lynn Douglass-McGee, SSS Secretary
Phone: (815) 280-2456
Email: ldmcgee@jjc.edu

Lynn McGee is the Program Secretary for TRIO/Student Support Services and is a first generation college student. Lynn received her Associates Degree from Joliet Junior College and her Bachelor's Degree in Social Work from the University of St. Francis. Lynn has worked at Joliet Junior College since 1994 and has been with TRIO since 2007. Lynn is also a Safe Zone Ally for LGBTQ+.


Edith Martinez, Secretary for the Center of Multicultural Access & Success
Email: edith.martinez@jjc.edu
Phone: (815) 280-6709

Edith Martinez is a lifetime resident of Joliet. She has more than 20 years of experience in early education (K-12). She has a certificate of translating and interpreting in Spanish from Triton College and previously attended JJC. Martinez habla español.